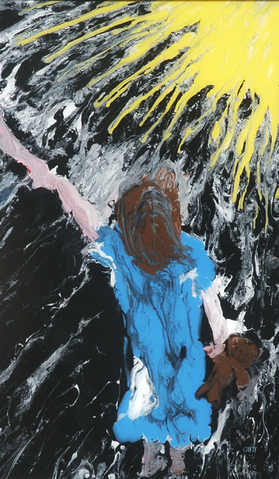 You may call me or send me an email.
303 503 2198
kenneth.m.pederson@gmail.com
I don't look at my email every day, but it's rare that I go for more than a week.
If there's a painting you want, but it is SOLD, that's not a problem. I'll paint another! Not only that, you get to say things like, "...but make it 24"X34"..." or "...but I want 5 horses instead of 4 horses, and make them all brown and white...".​​​​
This website is NEW!!! (as of September 2017) My only planned show is at the Viera Mall, Oct. 14 & 15. Several of my paintings are on display at

​​
​​​​​​